WELLNESS CENTER
At our spa, we believe that wellness is about more than just physical health. It's about nurturing your mind, body, and spirit so you can feel your best and live your best life.
WHERE WELLNESS DWELLS
Thai Massage Heritage by 'Wat Pho' Soothing & Aromatic Environment First Thai Chain Of Spas To Open In Bangladesh
ENJOY THE DIFFERENCE
At AromaThai we take pride in our pioneering, originality and quality control. Our difference lead us to over a decade of successfully serving numerous clients everyday.
THAI HOSPITALITY
Hospitality is in the DNA of AromaThai. From the caring and gracious greetings to the mastery of our original massages & treatments in a soothing elegant ambience, it is truly Thai.
THERAPISTS
Our therapists are trained to perfect their massage techniques originated at Thailand's "Wat Pho". Their skills, know-how and service-mindedness is a treat for the body and soul.
HEALTH BENEFITS
We take pride in our therapeutic services that provide health benefits, ensuring your experience ends in the realm of wellness each and every time.
OUR BEST SERVICES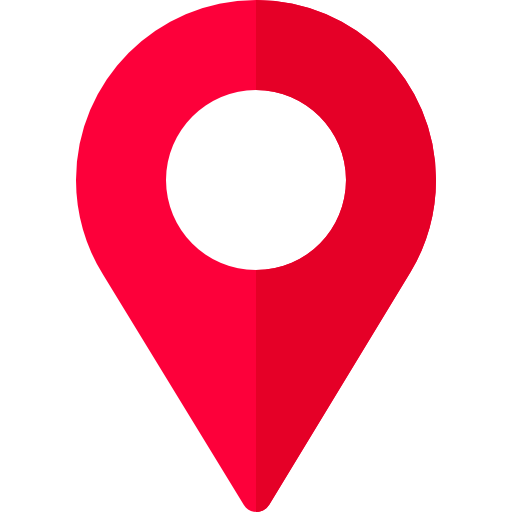 OUR LOCATIONS
GSPA centers are conveniently located in Dhaka, Rajshahi, Sylhet with multiple branches in some regions.
FAQ's
What should I bring to the Spa?
---
Are Spas open on Public Holidays?
---
What refreshments does the Spa provide?
---
Is there Wi-Fi available at the Spa?
---
How many days in advance do reservations need to be made?
---
Can I cancel my appointment?
---
How long can I use the 'Before 2pm 20% Discount ?
---
Is massage included in our day pass?
---
Is there a minimum age to enter the Spa?
---
Cell phone, personal electronic devices & cameras usage guidelines
---